Social Media
I am a social media devotee and can often be found making connections in these digital communities.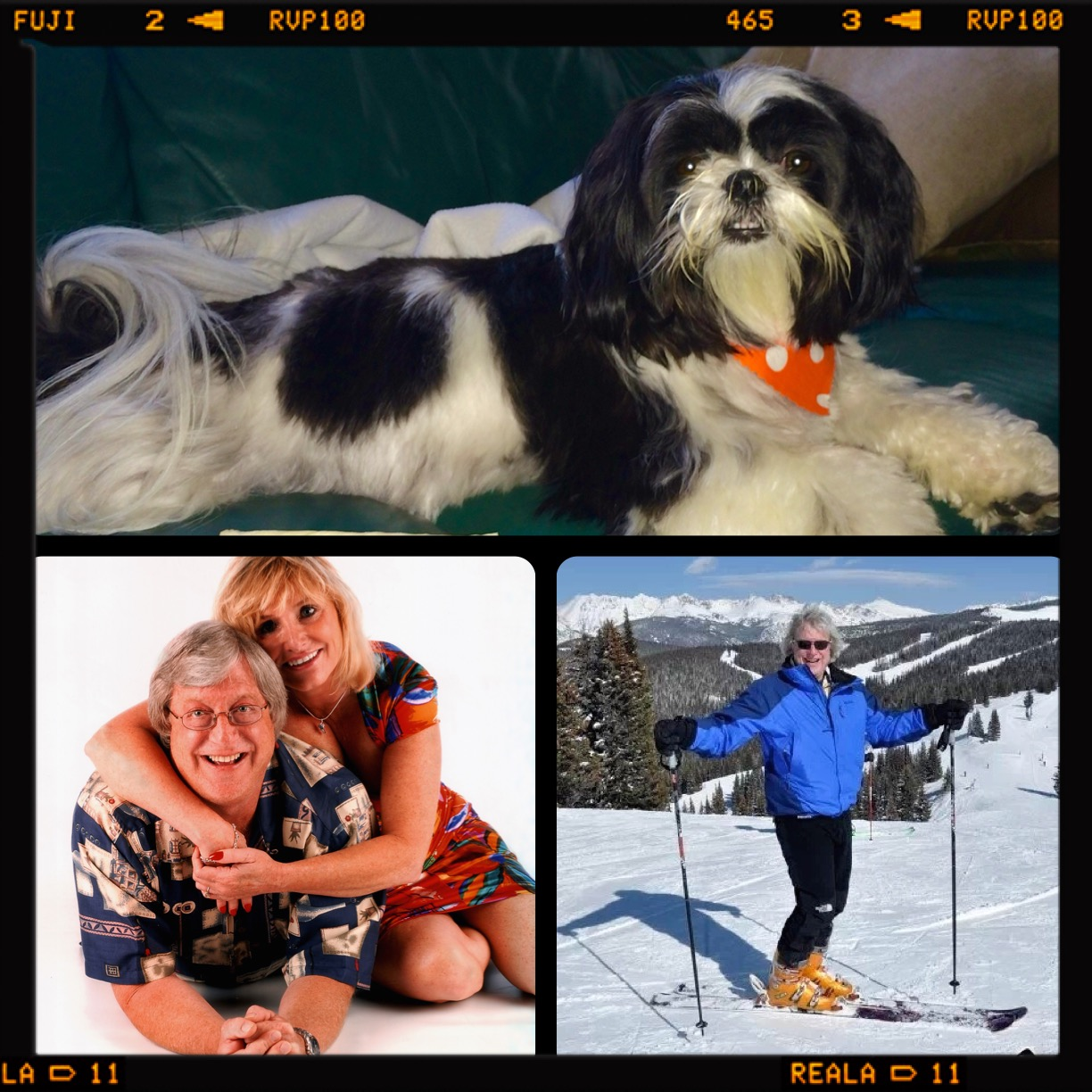 Leave a Message
Please enter your name
Please enter an email address
Error! Please enter a valid email address
Error! Request timed out. Please try again
Thank you! We have received your message and will get back to you shortly!