Posted in
Business
,
Pop Art
,
Stuff
,
Wonder Wonder
on November 29th, 2003 by glennm
Retailers call it "Black Friday" because it has traditionally marked the day of the year when they get out of the red and start to profit. Others call in insanity and a crass reminder of the commercialism pervading American culture. But I've got to say that one hasn't really lived until you've braved the mall crowds in the early pre-dawn hours on the morning after Thanksgiving in suburban America.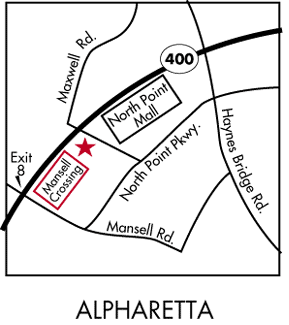 I paid tribute to the shopping gods at 6:30 a.m. yesterday in Alparatta, Georgia — surrounded by good old boys, SUVs and a surprisingly diverse mix of racial and ethnic groups. Oh yeah, we bought a few things, too.
Related Posts:

Tags:
Business
,
consumers
,
economy
,
suburbs